LET'S CHAT
We'd love to work with you.
Please fill out the form to schedule a free 30-minute introductory call with our team so we can learn more about your contact center needs.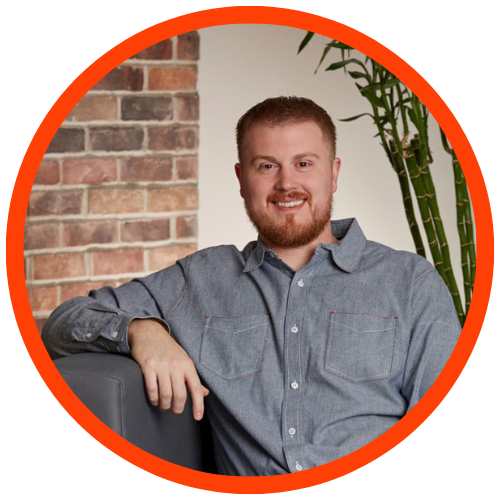 "We saved a ton of time, effort and money by working with them. I would recommend anyone to them even if you feel you have it 100% control of your project because everyone can use added power in their line-up.
Ashley Furniture
RYAN GRONLIE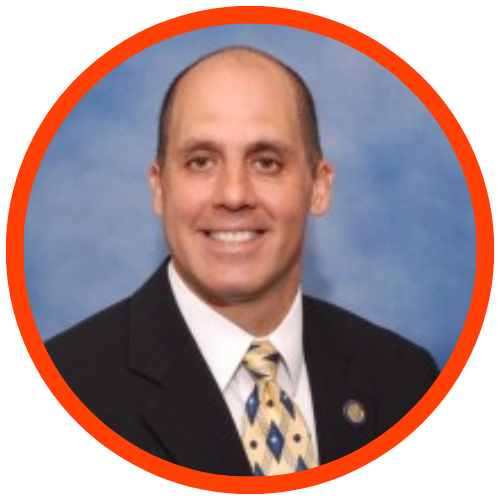 "I went from a 100% skeptic about what Cloudlinx promised in our initial meeting to a 100% believer. They helped us avoid so many issues with our vendor that we simply would not have anticipated without them being involved.
National Restaurant Association
Jim Santiago